Sorella Tog Bazaar 20
---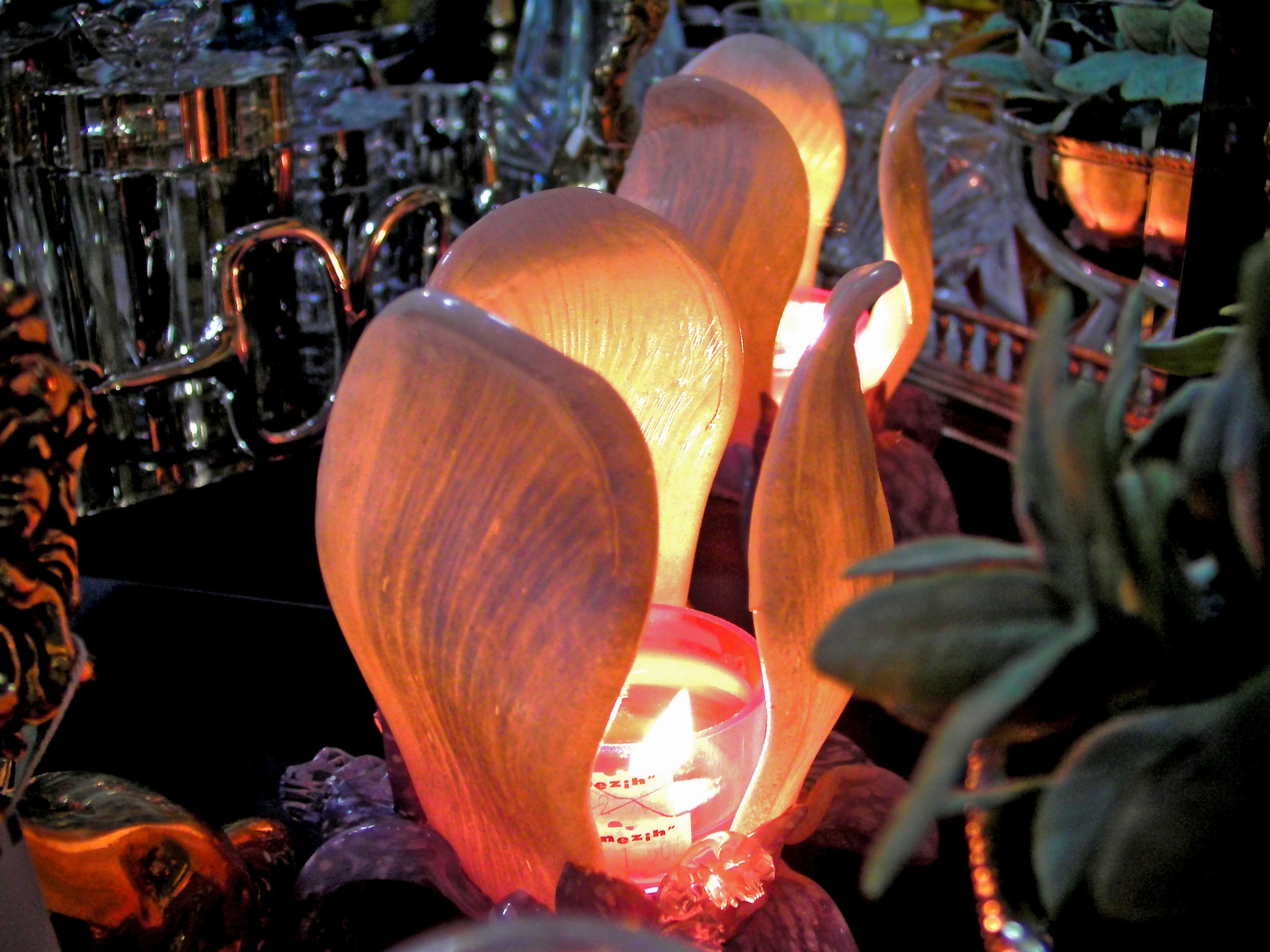 TOG BAZAR has opened its doors in recent months in order to draw attention to the "children's rights" in its 10th year. The tenth one was organized by the Community Volunteers Foundation (TOG)
Last year, TOG BAZAR, which was held at the Esma Sultan Mansion in Monday, May 30, and provided 511 thousand Turkish Liras donation and held with the participation of 2.284 visitors; this year mothers from business, community and art world are posed for a camera of successful photographer Zeynel Abidin Ağgül with their children by raising awareness in the theme of "Children's Rights" and they supported slogans, which are produced on the base on the Convention on Rights of the Child of United Nations in order to provide a better world for children.
In the TOG BAZAR, which is held with the participation of 150 companies, Sorella Design as a brand of Bursa, has taken its place. Sorella Design, which closes an important gap in accessories sector and makes a difference with its products, has dazzled with its booth. Sorella Design, which is a haunt of the most important names of Istanbul society, has exhibited its collection of year 2016.
While Sorella Design feels right proud of attending such a meaningful organization, on the other hand it has a great pleasure with the interest of visitors.